Quality Marine Receives Aquacultured Red Sea Clams
For decades now, Quality Marine has been an ardent supporter of aquaculture facilities around the globe. From boutique domestic breeders of clownfish to international, large scale coral mariculture operations, we continue to seek out partnerships to offer our valued retail stores, public & private aquariums, and institutions, a greater variety of higher quality aquacultured fish and invertebrates. To this end, we are extraordinarily proud to announce we are receiving cultured clams of the genus Tridacna, with famously gorgeous Red Sea genetics.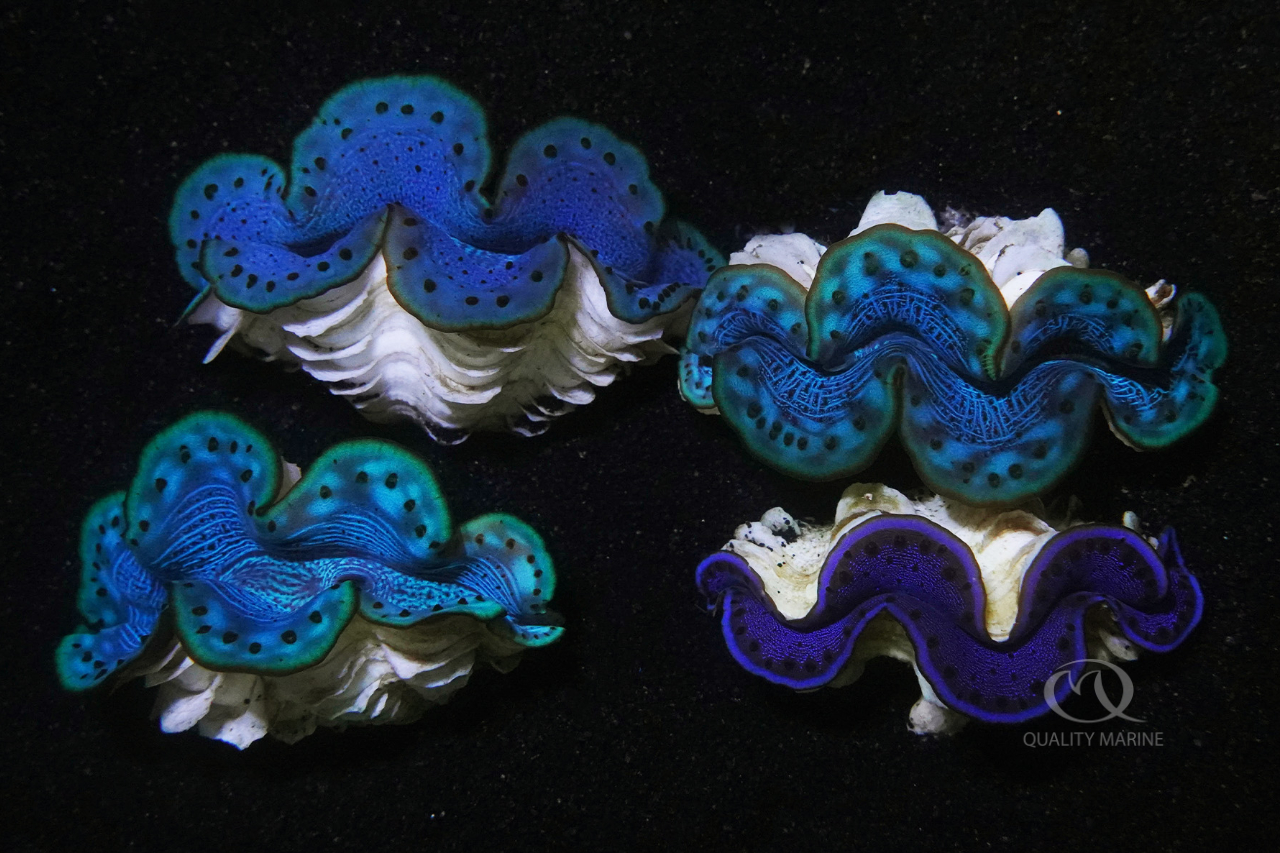 Because of a long list of logistical issues, and the rarity of the Red Sea Tridacna clams in general, very few Maxima clams from this region make it into North American aquarium stores, as their beauty is unparalleled. Quality Marine's new collaboration will allow us regular access to these stunning clams on a 100% sustainable, aquacultured basis.
We are very proud of our extensive and ever-growing list of aquacultured specimens. As part of Quality Marine's continuing effort to promote sustainability and responsibility in the aquarium trade. For our partner retail stores, keep your eyes peeled for the new Red Sea Aquacultured clams, available soon!