Judge lifts injunction prohibiting issuance of Aquarium Fish Permits off Big Island's west coast of Hawaii
After rejections in actions and appeals in lower courts, plaintiffs of Earth Justice et all were granted a decision on appeal in 2017 with the State. The Supreme Court of Hawaii then ordered a stop to commercial collection of marine aquarium fish in the West Hawaii Regional Fisheries Management Area pending an environmental review. Fishing outside of the management area continued under the use of CML's (Commercial Fishing Licenses) and still-valid Aquarium Permits. Subsequent court actions brought by Earth Justice ultimately suspended all fishing in the state as permits expired and injunctions on the issuance or renewal of permits were court-issued pending completion of the required environmental review.
Long before the closure of Hawaiian ornamental fishery, Quality Marine has worked tirelessly with thePet Advocacy Network (formerly known as Pijac) to work with Hawaiian ornamental fishers, state legislators and state agencies to find science-based solutions to ensure sustainable levels of marine ornamental fishing can continue. Over the few years, Pet Advocacy Network and the fishers have worked with State Department of Land and Natural Resources (DLNR) to complete a thorough Environmental Impact Statement (EIS), which was accepted and passed by the Land Board – notably with approval (in-favor vote) of the Chair, Suzanne Case. The Environmental review was broadly supported in the scientific community, the state's own DAR/DAR, and illustrated not only a sustainable fishery, but also the most regulated near-shore fishery in the state.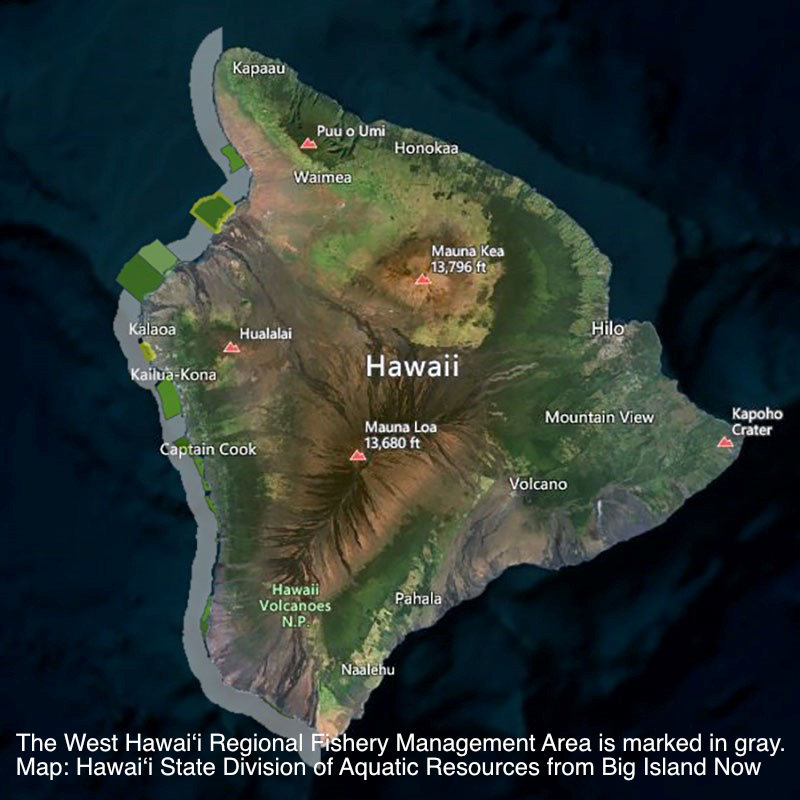 This week on Monday January 30th, 2023, a favorable and encouraging outcome for the fishery, and based on a previous decision in which plaintiffs unsuccessfully challenged the acceptance of the completed EIS, Hawaii's Circuit Judge Jeffrey P. Crabtree heard Pet Advocacy Network's motion and lifted the injunction, which had prohibited the issuance and renewal of Marine Aquarium Fish permits to commercial collectors in West Hawaii pending completion of the EIS.
This is a critical step forward to the reopening of Marine Aquarium Fishery within the West Hawaii Regional Fishery Management Area (WHRFMA). The DLNR / DAR (Division of Aquatic Resources) will ultimately determine if and how permits will be issued including the number of permits, and further restrictions on species to be collected, TAC (Total Allowable Catch) and daily bag limits. This process continues with the cooperation of a much smaller group of West Hawaii fishers that were engaged and supported the EIS process. "Today's decision returns the management of the state's aquatic resources in the West Hawaii Regional Fishery Management Area back to the DLNR, now that the environmental review process for West Hawaii is complete," Deputy Attorney General Melissa Goldman said in a statement. "Today's decision does not itself authorize anyaquarium fishing. That question may now be taken up by the DLNR, which is the agency charged with managing the state's aquatic resources."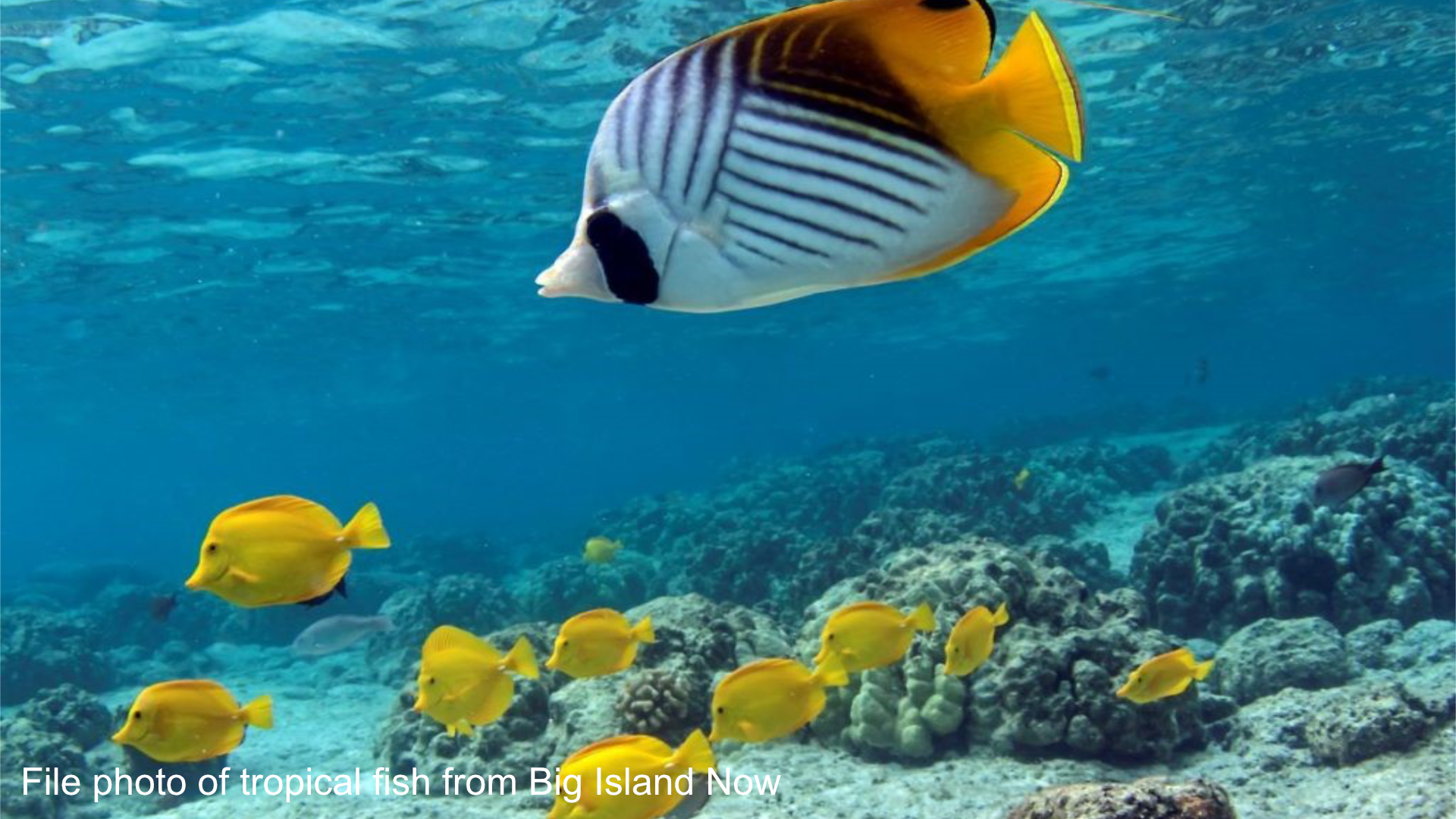 Quality Marine continues to support and work with the Pet Advocacy Network and the West Hawaii fishers to work towards a re-opening of a responsible and sustainable Marine Ornamental Fishery in West Hawaii. To learn more about Judge Jeffrey P. Crabtree's decision to lift the injunction please read the Big Island Now article: https://bigislandnow.com/2023/01/30/judge-lifts-injunction-prohibiting-aquarium-fish-permits-off-big-islands-west-coast/
Quality Marine strives to supply the aquarium industry with the highest quality and widest selection of marine fish and invertebrates. Our keys to success are Quality, Variety, Service and Sustainability. We work tirelessly to support responsible operators that collect in a responsible and sustainable manner and support aquaculture efforts to augment or replace supply from the wild where necessary. We support and promote transparency in the industry and have pioneered traceability in our supply chain with our proprietary, patented QR code Tank Tags.